Join The Help Group's STEM3 Academy for a free informative presentation and panel discussion!
STEM in the 21st Century:
Promoting success for individuals on the autism spectrum and adapting to technological change
The number of disruptive changes in the world is rapidly increasing with immediate consequences for the way we work, for education and for the way we live our lives. Dealing with rapid technological change is difficult for us all, but particularly for individuals on the autism spectrum. Our expert panel will offer insights for how parents, practitioners, educators, and students can think about these developments in order for individuals with autism to be successful.
This event is not sponsored nor endorsed by CHOC.
Wednesday, July 17, 2019
6:30 PM – 8:00 PM
Dinner & Presentation Included
Children's Hospital of Orange County
CHOC Children's Wade Education Center
Clinic Building; 2nd Floor
1201 W. La Veta Ave
Orange, CA 92868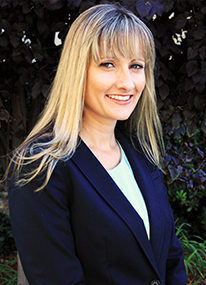 Amy Griffiths, Ph.D., NCSP, BCBA-D – Professor, Chapman University
Dr. Amy Griffiths holds a Ph.D. in Counseling, Clinical, and School Psychology from the University of California, Santa Barbara. She is a licensed psychologist and a nationally certified school psychologist. Dr. Griffiths is an Assistant Professor in the Attallah College of Educational Studies at Chapman University and a Research Affiliate of the Thompson Policy Institute. Dr. Griffiths expertise and experiences center around positive psychology, resilience, grit, perseverance and 21st-century skills as success factors in STEM fields.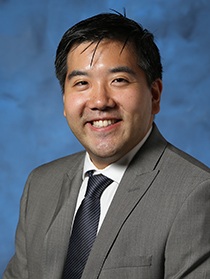 Peter Chung, M.D. – Assistant Clinical Professor, Pediatrics School of Medicine at UC Irvine
Dr. Peter Jinwu Chung is a board-certified UCI Health pediatrician who specializes in developmental and behavioral pediatric medicine at the Center for Autism & Neurodevelopmental Disorders. His clinical interests include medical education, quality improvement, deaf culture, assistive technology, narrative medicine, and video games for therapeutic application.
Chung earned his medical degree at Columbia University College of Physicians & Surgeons in New York City. He completed his internship, residency, chief residency, and fellowship at the David Geffen School of Medicine at UCLA in Los Angeles. He also trained at UCLA's Tarjan Center and at Children's Hospital of Los Angeles as part of the California Leadership Education in Neurodevelopmental and Related Disabilities (CA-LEND) program.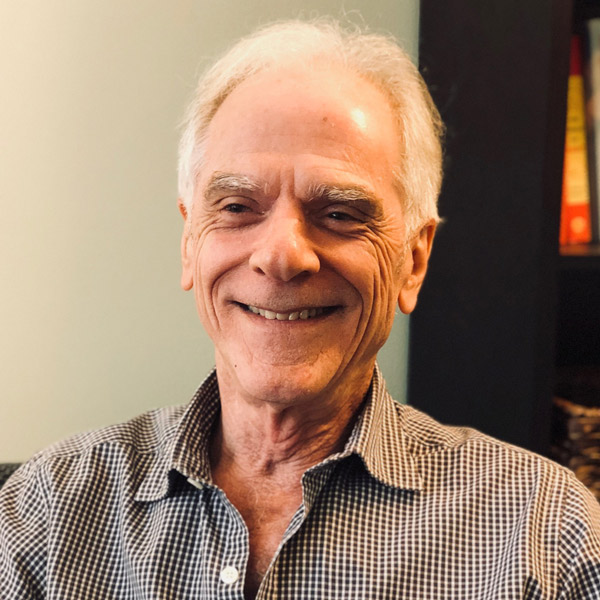 Ellis Crasnow, Ph.D. – Director of STEM Education at The Help Group
Dr. Ellis Crasnow is a Los Angeles-based educator, innovator, and entrepreneur engaged in transforming lifelong opportunities for special needs students. A pioneer in developing new teaching models for empowering students across the autistic spectrum, Dr. Crasnow is a specialist on issues surrounding STEM, technology and special needs. He holds a doctorate in philosophy from USC, with a focus on the philosophy of science. He is the Director of STEM Education at The Help Group and Founding Director of STEM³ Academy. Dr. Crasnow is a frequent speaker at conferences, nationally and internationally, on the importance of STEM education, special education, emerging technologies and neurodiversity in the workplace.
About The Help Group's Orange County STEM³ Program:
STEM³ is an initiative of The Help Group that provides STEM education and services for parents, educators, and special needs students and young adults. For more information, contact Dr. Ellis Crasnow at (949) 835-3988 or [email protected]. We are excited to announce that our STEM summer camp will be coming to Orange County. Learn more here.