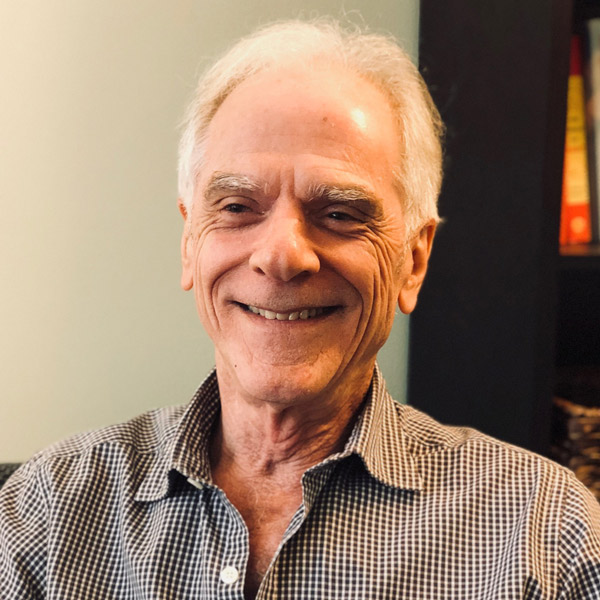 Ellis Crasnow
Co-Founder and Director of Community Engagement, STEM³ Academy
After earning his PhD in philosophy from USC, Dr. Crasnow taught at the college level, both in the U.S. and South Africa.  In 2008, he joined The Help Group teaching high school math, science and English before becoming Principal of Village Glen High School.  In 2012, The Help Group began a STEM program that Dr. Crasnow led. Dr. Crasnow is a frequent international speaker at conferences on the importance of STEM education and its benefit to those with social and learning differences.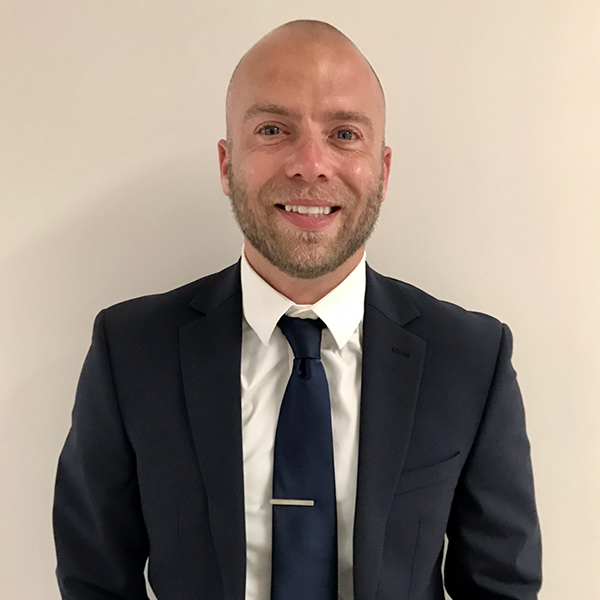 Justin Jackson
Head of School, STEM³ Academy, The Help Group
Justin "Dr. J." Jackson became the new Head of School for STEM³ Academy after relocating to Los Angeles from South Florida. There he served as an administrator in the Fort Lauderdale area. Previously, he has led a STEM³ magnet program in a large, urban middle school, supervised special education programs in a public school setting, and has years of experience with professional development for educators. He holds a doctorate in educational leadership and a masters in literacy and learning styles. Dr. Jackson believes in the power of project-based learning, and he will continue to work tirelessly to assist the students and families of STEM³ Academy.