There are two ways to submit an application.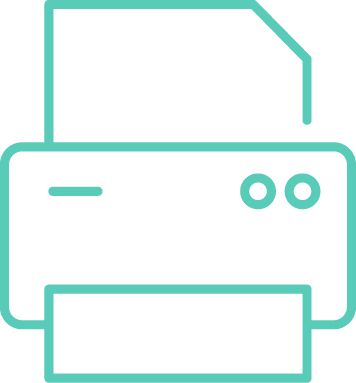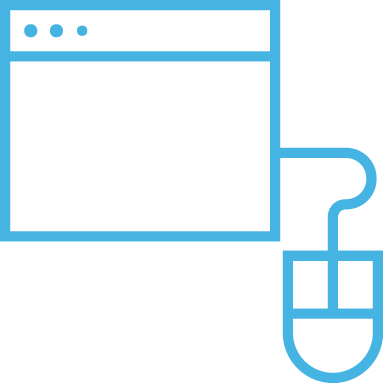 Your complete application should include a copy of a recent IEP and assessment (if you have them).
Please SCAN and EMAIL completed application and supporting documents to:
ecrasnow@stem3academy.org
FILL out and SUBMIT form below


Be sure to also submit any supporting documents (if you have them).