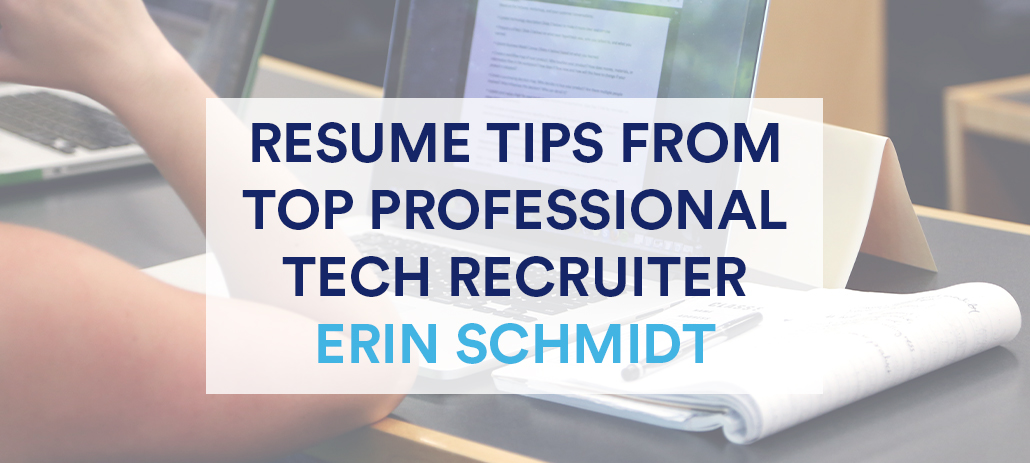 How many high school students get to learn about writing their resume from a top professional recruiter?
On July 26, 2019, students in Ms. Vanessa Ornelas's Summer Senior seminar heard from Ms. Erin Schmidt, Director of Talent at Tiger Connect, a successful health tech start up based in Santa Monica. https://www.tigerconnect.com/
Erin is responsible for providing that organization with the programming and other talent needed to keep the company growing.  In her role, she sees thousands of resumes and interviews hundreds of job applicants.
Erin challenged STEM³ Academy students to generate career ideas by 1) thinking about what they're really good at, and 2) what their passions are.  The intersection of those two sweet spots is the genesis of great career choices.
She then talked about starting to build a resume, even if you don't have job experience, by thinking about the extra things you do in school (robotics, extra credit, helping others) and developing those themes demonstrating how potential employers could benefit.
Students wanted Erin to come back, and we'll we scheduling that this academic year.
Are you a professional working in a STEM-related field that would like to volunteer your time for a Master Class? Please contact Neil Schwartz at [email protected].