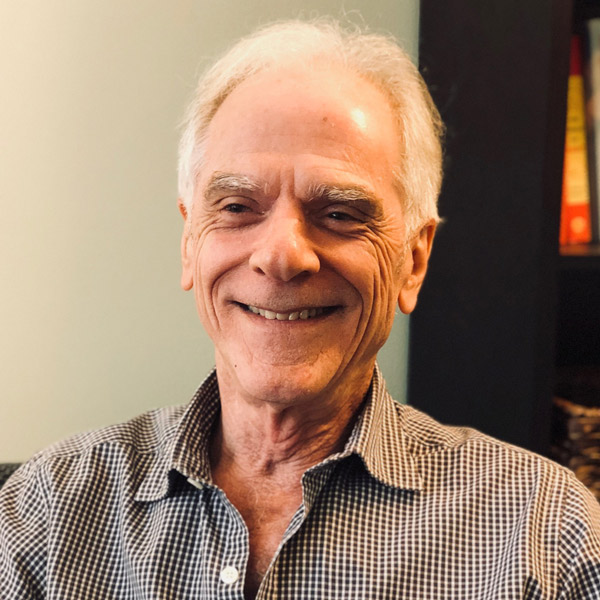 Ellis Crasnow
Director of COVID-19 Compliance & Director of Online and STEM Education, STEM³ Academy and STEM Education, The Help Group
After earning his PhD in philosophy from USC, Dr. Crasnow taught widely at the college level, both in the U.S. and South Africa. He joined The Help Group in 2008, teaching high school math, science and English before becoming Principal of Village Glen High School. In 2012, The Help Group began a STEM program that Dr. Crasnow led. Dr. Crasnow is a frequent international speaker at conferences on the importance of STEM education and its benefit to those with social and learning differences. Dr. Crasnow speaks on the integration of STEM content and social emotional leaning.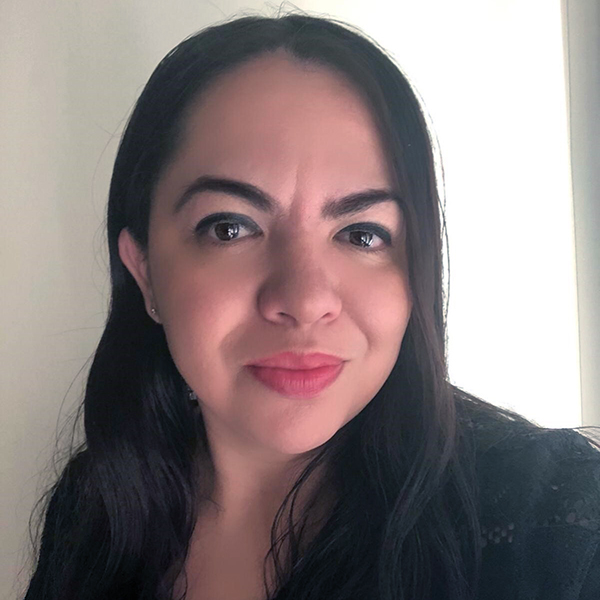 Martha Jimenez
Head of School, STEM³ Academy, The Help Group
Martha Jimenez is a Help Group employee who is well known to the parents, students, and staff of STEM³ Academy West in Culver City as she was an integral part in opening that site. She has been with The Help Group for 15 years, and during that time has been involved in curriculum development, staff training, and professional development, as well as the implementation of best evidence-based practices. She holds a Master's degree in Clinical Psychology with an emphasis on children, teens, and families. Mrs. Jimenez is a firm believer in project-based learning, multi-modal learning, out of the box thinking, and holding the bar high for our STEM scholars.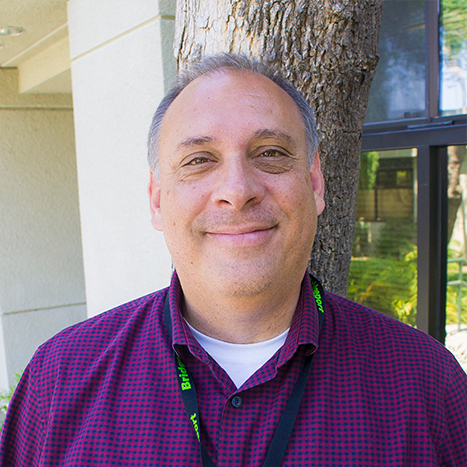 Greg Constant
Principal
We're excited to welcome Greg Constant to STEM³ Academy as the new Principal at our Valley Glen campus! Greg was most recently Principal of The Help Group's Bridgeport School and has worked in special education administration for over 20 years. Greg has an MA in Sociology, an MA in Educational Administration and a Juris Doctor. He has a love of math and science and is excited to bring his passion for learning to STEM³ Academy. We are thrilled to have him join us as our new Principal!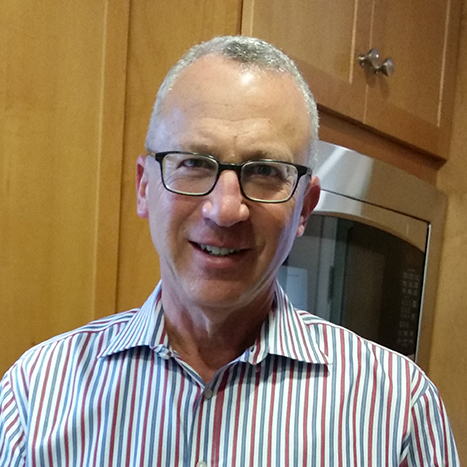 Neil Schwartz
Community Partnerships Consultant
Neil Schwartz is in charge of community partnerships. He has been instrumental in developing our Advisory Board, creating strategic partnerships with STEM-focused companies and other community leaders, bringing in guest speakers to talk with students, and securing sponsors and exhibitors for events such as the Innovation Fair.
Read More
Neil is a career market-researcher and advisor, having provided consumer-focused growth recommendations for Fortune 500 companies. He has also mentored some of the brightest young talents in disciplines of analysis, presentation and writing. Coming to STEM3 Academy has fulfilled Neil's lifelong dream of applying his skills to the social good.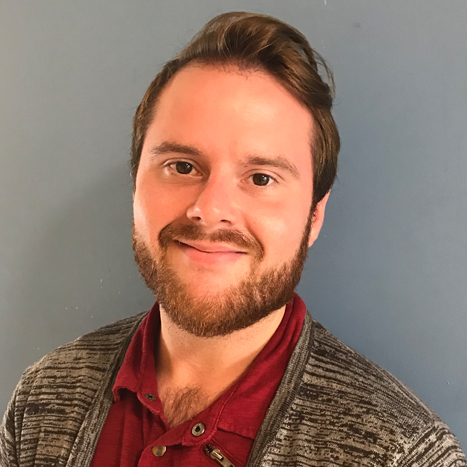 Larry Ross
Principal
Larry Ross joined us last year as the Principal at STEM³ Academy Culver City. Larry graduated from The University of Georgia with his bachelor's degree in Special Education. After earning his degree, Larry relocated to Los Angeles, where he began his career with The Help Group. He taught CORE Elementary and Elementary Sunrise while at the Culver City campus. Larry continued his career by becoming the Assistant Principal for Village Glen K-8 at the Sherman Oaks campus.
Read More
He has many years of experience working with students with autism and related challenges. Larry's passion as the STEM3 Principal is to continue to enrich the program in Culver City to best meet the needs of its very talented, curious and engaged students.